Pawlaks Custom Sympathy
Our Sympathy Flowers are designed to comfort those left behind and to represent your loved one's personality. There is no right or wrong when choosing floral arrangements to commemorate a life well lived. You may want to think of a favorite flower or color of your cherished family member or a combination which represents their spirit, culture or passions. We are happy to customize any piece to your liking- please let us know how we can make your flowers special. If you would like to add a bow or just ribbon tails with script, the cost is $2.50 per word. Please choose from these available adjectives: BELOVED, CHERISHED, DARLING, DEAR/DEAREST, GREAT LOVING, and titles: AUNT, BROTHER, CHILDREN, COUSIN, DAD/DADDY/PAPA, DAUGHTER, FAMILY, FATHER, FRIEND, GODFATHER, GODMOTHER, GRANDFATHER/GRANDPA, GRANDMOTHER/GRANDMA, HUSBAND, IN LAW, MOTHER/MOM/MAMA, NEIGHBOR, NEPHEW, NIECE, SISTER, SON, UNCLE, WIFE. If you would like script in anything other that what is listed, the cost is $5.00 per word. Call us with your selection or type it in the "Special Instructions" section of checkout found under Delivery Information.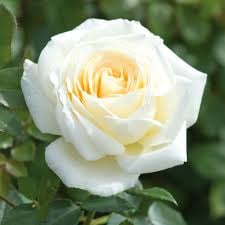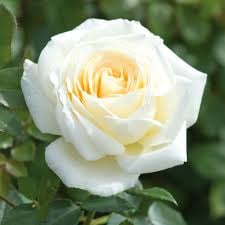 Custom Casket Sprays
Casket Sprays are displayed above the casket for a full open viewing or on top of the casket for a full closed viewing. If you choose a half open, a half spray is placed on the right side of the casket. Often, feminine colors are chosen for ladies while masculine colors are used for gentlemen. Any favorite flowers or colors can be used or colors representative of your heritage. Just pick what speaks to you and reminds you of your loved one's personality.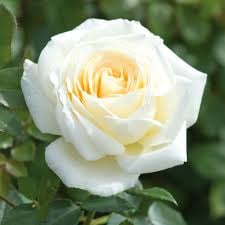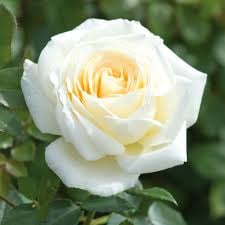 Urn Riser Wreaths
Each wreath is built to raise and display a cremation urn. Please let us know the size of the urn and we will make it accordingly.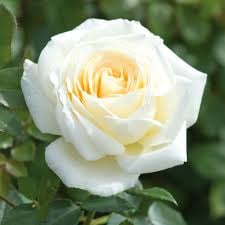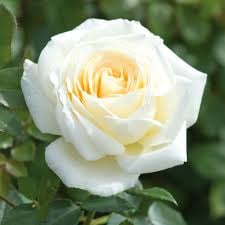 Traditional Funeral Baskets
We can customize any basket with colors of your choice
Traditional Funeral Baskets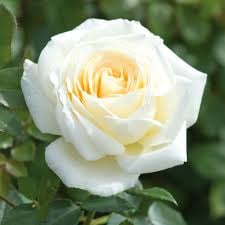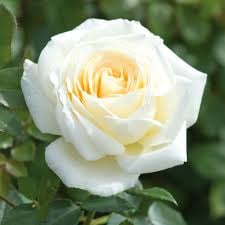 Standing Sprays on Wire Easel
Standing sprays can be customized to your liking and budget. Please let us know how we can make it special for you.